Ymir - Aeons of Sorrow (2022)
Finland
Pagan Black Metal
Ymir got together in 1998 with a few demos and a long-awaited full length. Their new album "Aeons of Sorrow" featuring sole original member Vrasjarn (Profetus) with full line up featuring members from Horna, Tyranny, Korgonthurus, Hoath, Phlegein, True Black Dawn and Profetus. "Aeons of Sorrow" is released through Werewolf Records.
"Woods of my Past (Aeons of Sorrow pt. 1)" - kicks off with pure, heartfelt Suomi pagan fury with epic catchy riffs. The classic Finnish black metal sound you know, and love emphasised with hits of keys with a folky rhythm is consistent throughout this track. It displays that he now has a full line up with Corvus from Horna, Korgonthurus and Totalselfhatred as the vocalist. The drums gallop like Odin's horse Sleipnir with the bass rumbling behind while spoken words and main riff finish this track. An epic start to the album.
"Pagan Swords (Aeons of Sorrow pt. 2)"- Jumpy epic riffs typical of Ymir's sound kick this track off. The production is clear but still raw as it should for pure black metal pagan kvlt. Synth is also the key element in the atmosphere of this track with the guitar going low and high on the fret board adds to the epic sound.
"Storm of Shadows"- starts with a majestic old school black metal riff that hits right in the feels. Throughout "Aeons of Sorrow" there is an underlying feeling of sadness and melancholy. The mid-section slows into mid paced heavy metal riff than shifts back into tremolo riff. The vocal shrieks in torment adding to the melancholy atmosphere.
"The Pale Ghost of North"- continues with that pagan onslaughtment with masterful yet sorrowful riffs going on. This is one of Obscvres top albums of the year.
"Witches"- evil sounding riffs ov darkness rises over this track. The synth lightens it up like the frozen mountain realms of Jotunheim as the vocals howl from the frostbitten peaks.
"Nightwinds"- rock style drums start this track off. Depressive mid paced riffs continue this track then jumps into the classic riffing you know and love by Ymir. Epic and beautiful melodies of pure paganism that lights a fire in the heart on a lonely frosty night in the north.
"Outro" is a fitting end to Aeons of Sorrow with dungeon synth with spoken words of wisdom. If you like your black metal strong with the pagan fire with a little bit of synth and majestic riffs- this one is for you. Until next time keep the black flame alive.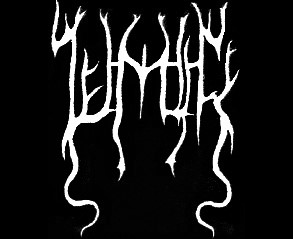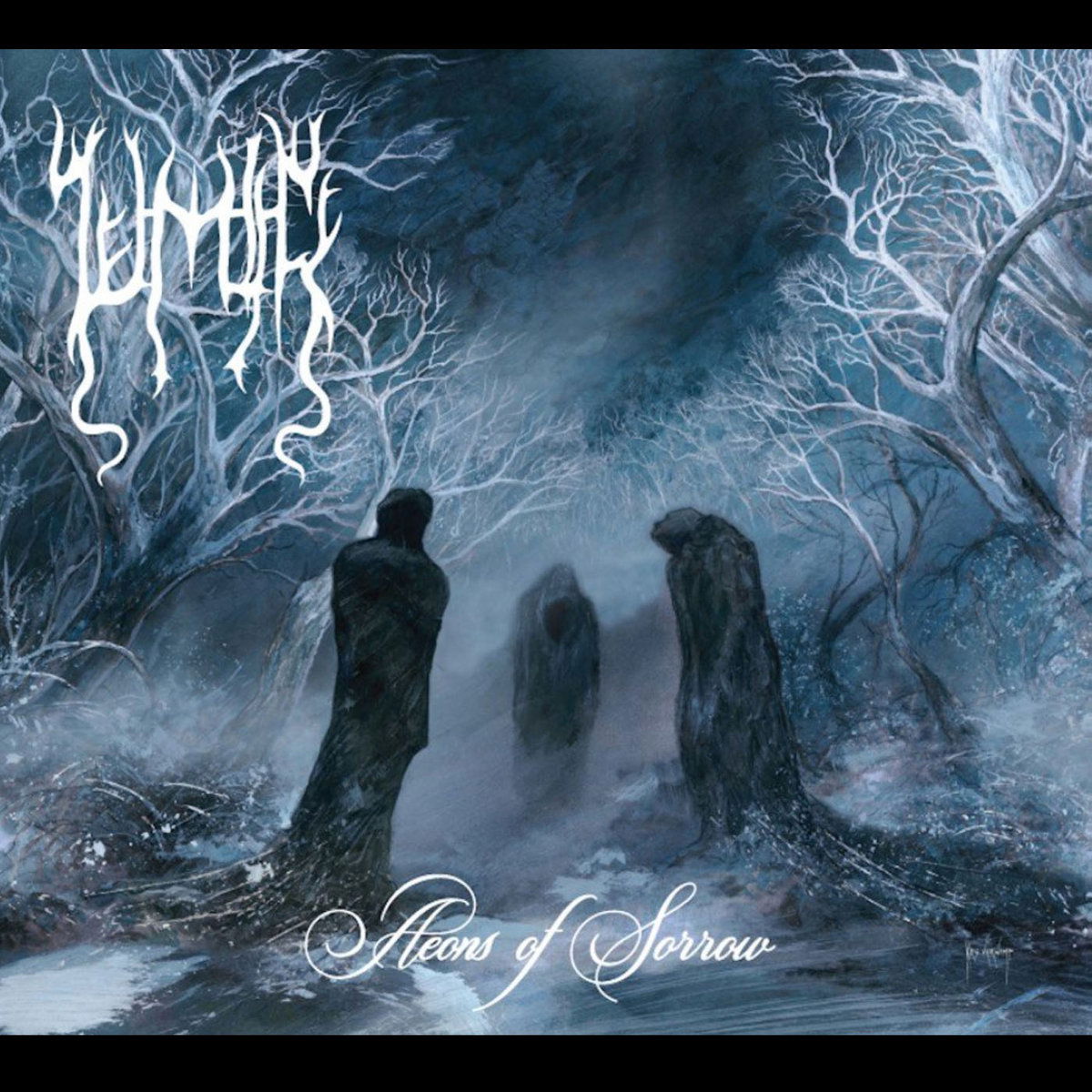 Tracklist:
1. Woods of my Past (Aeons of Sorrow pt. 1) 8:26
2. Pagan Swords (Aeons of Sorrow Pt. 2) 5:52
3. Storm of Shadows 6:37
4. The Pale Ghost of North 4:43
5. Witches 5:43
6. Nightwinds 7:57
7. Outro 2:19
Links:
CD: YMIR "Aeons of Sorrow" CD | WEREWOLF RECORDS
Tape: YMIR "Aeons of Sorrow" CASSETTE | WEREWOLF RECORDS
Bandcamp: Aeons of Sorrow | Ymir (bandcamp.com)
Facebook: (1) Ymir | Facebook
Label:
Werewolf Records
Site: WEREWOLF RECORDS
Facebook: (1) Werewolf Records | Facebook
Instagram: 𝖂𝕰𝕽𝕰𝖂𝕺𝕷𝕱 𝕽𝕰𝕮𝕺𝕽𝕯𝕾 (@werewolfrecords) • Instagram photos and videos
Youtube: Werwolf - YouTube