Woods of Desolation - The Falling Tide (2022)
Wollongong, New South Wales
Australia
Atmospheric Post-Black Metal
No introductions needed for Woods of Desolation formed in 2014. With multi-instrumentalist D. (Forest Mysticism, Remete, Unfelled and Grey Waters) teaming up with Vlad (Drudkh, Windswept) as the drums and keyboards, he released "The Falling Tide" through Seasons of Mist. Woods of Desolation has three demos, two splits, one E.P and 3 full lengths prior to their name.
Far from Here- Clean post guitars that you know and love from Woods of Desolation start the album off. The drums kick in leading into the most sorrowful and emotive riff starts with raspy screaming vocals. At the 2:17 mark- layered guitars high on reverb do the talking and changes the style of black metal from atmospheric DSBM. Switching to post-black metal feel while remaining true to the Woods of Desolation style and finishes with clean guitars to end. A great first track.
Beneath a Sea of Stars- punky drums shift into a highly atmospheric riff. Combined with the synth in the background makes you feel like you're at night gazing upon the universe on a field. Atmospheric and emotive guitar structures reigns throughout this track leaving the listener in awe. Great atmospheric black metal track with post vibe. At the end, a very coastal feeling- top track in Obscvres eyes.
Illumination- an atmospheric reverb adds ambience to the start of this track. Shifting forcefully into a sorrowful and nostalgic vibe with a bit of post rock and shoegaze influence. Guitar progressions adds to the atmospheric reverb ambience until this track finishes.
The Falling Tide- full notch atmosphere combined with hints of sadness and melancholy start this track off. Emotively, the start sounds like the waves of a beach and going out to sea again has that very coastal feel of Australia. At the 3:30 mark- an epic post riff build starts, shifting back into that riffing style typical of Woods of Desolation. With the high-strung chords in the background as well that finishes another epic track.
The Passing…- A Clean depressive post rock riff starts this track off with drums in the background. At the 2:11 mark - the most aesthetically pleasing, atmospheric post black metal riff starts as the instrumental track finishes. A slight shoegaze influence can be heard in this track.
Anew- More of the atmospheric shoegazing riffing kicks off the final track of the album. Clean guitars and synth finished the track. Once again, you start to reminisce at memories while finding aspects of life anew.
If you like your black metal atmospheric with a post and shoegaze influence while being packed nostalgia and melancholy- this one is for you. Until next time, keep the black flame alive.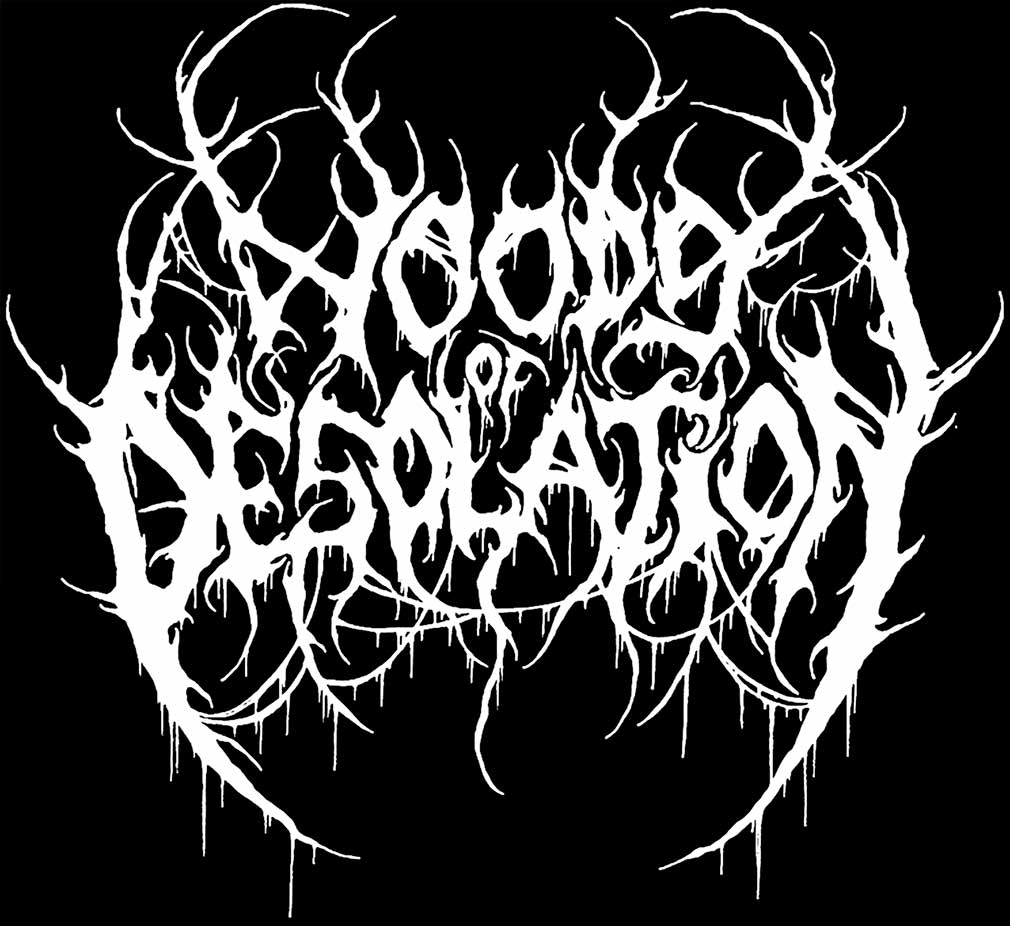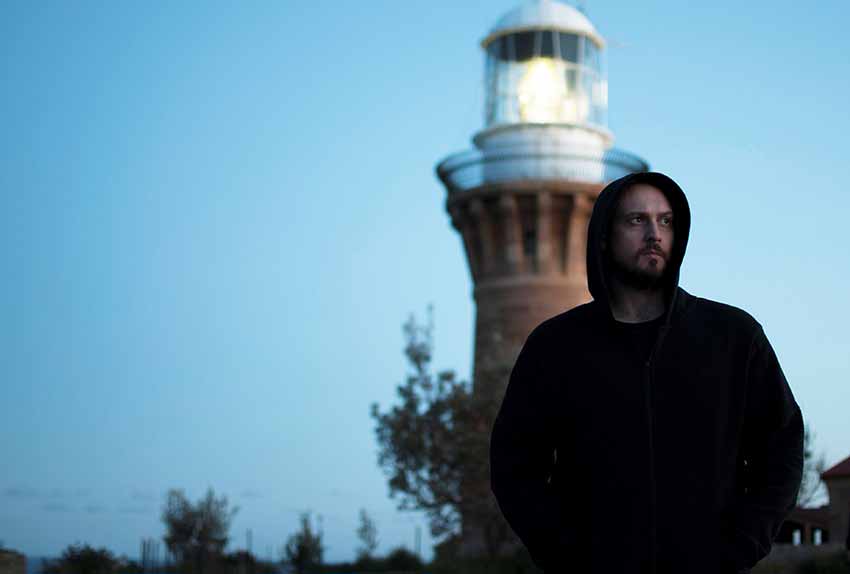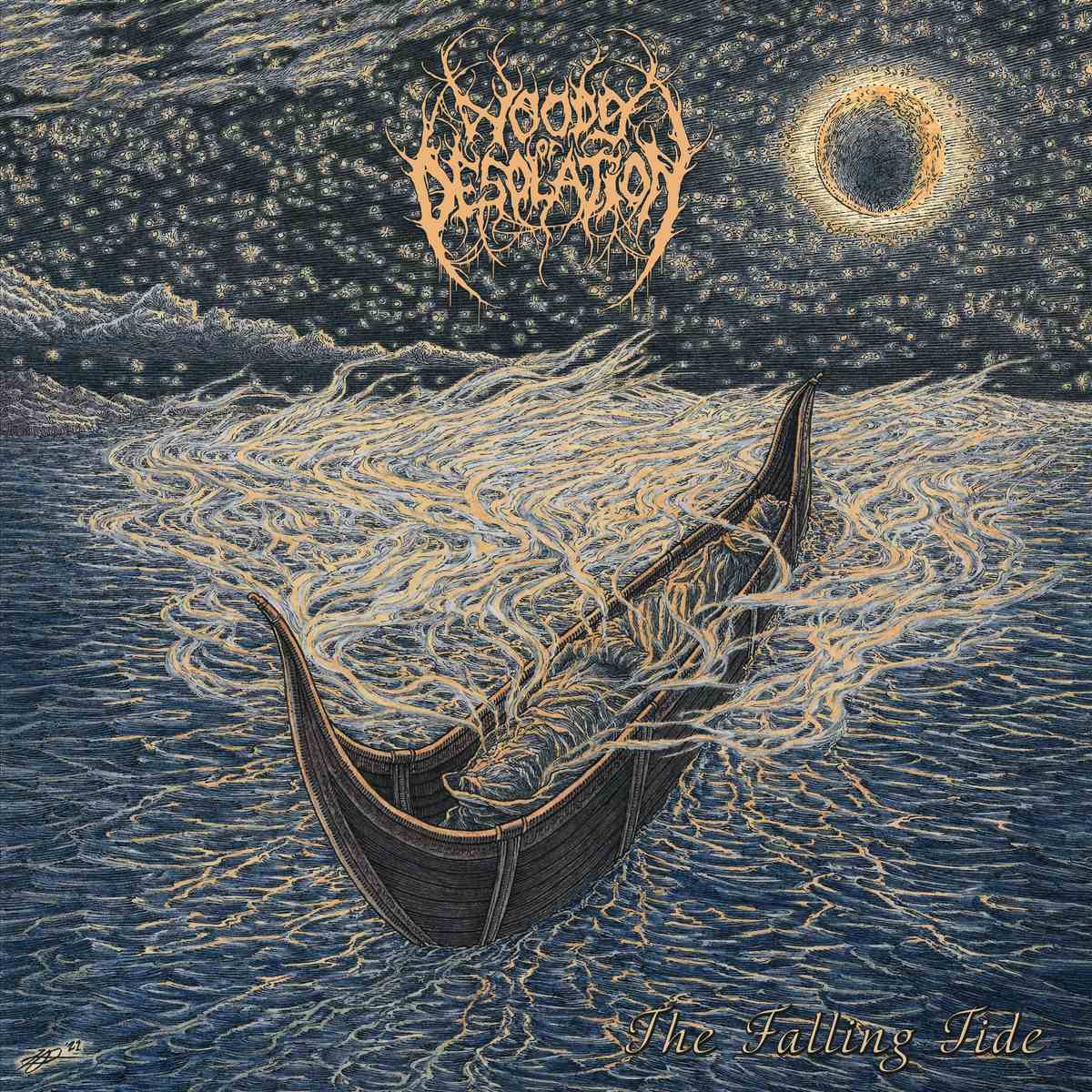 Tracklist:
1. Far from Here 07:02
2. Beneath a Sea of Stars 07:24
3. Illumination 05:05
4. The Falling Tide 06:32
5. The Passing... 03:45
6. Anew 06:38
Links:
Cd: Woods Of Desolation | The Falling Tide - CD DIGIPAK - Black Metal | Season of Mist (season-of-mist.com)
Vinyl: Woods Of Desolation | The Falling Tide - LP Gatefold - Black Metal | Season of Mist (season-of-mist.com)
Bandcamp: The Falling Tide | Woods of Desolation (bandcamp.com)
Deezer: Illumination - Woods of Desolation - Deezer
Youtube: Woods of Desolation - The Falling Tide (Full Album Premiere) - YouTube
Facebook: (1) Woods of Desolation - Official | Facebook
Instagram: Woods of Desolation (@woodsofdesolationofficial) • Instagram photos and videos
Spotify: Spotify – Woods of Desolation
Label:
Site: Season of Mist (season-of-mist.com)
Facebook: (1) Season of Mist | Facebook
Twitter: Season of Mist (@SeasonofMist) / Twitter
Instagram: Season of Mist (@seasonofmistofficial) • Instagram photos and videos
Spotify: Season of Mist on Spotify
Bandcamp: Artists | Season of Mist (bandcamp.com)
Youtube: Season of Mist - YouTube