Witcher - A gyertyák csonkig égnek (2019)
Szombathely, Vas
Hungary
Atmospheric Black Metal
Witcher is a two-member atmospheric black metal band entity from Hungary Szombathely, Vas. Witcher features members from (Frozen Wreath, Vrag and Trollheimen) and has two demos, one ep, one full length and two splits released prior to their 2019 release. - A gyertyák csonkig égnek and their prior materials are all released by Filosofem Records.
"A gyertyák csonkig égnek" starts with a 11:22 track packed with pure melancholy. An atmospheric track with symphonic keys and high reverb layered guitar. Combining the most sorrowful riffs are perfect on a bleak rainy autumn day, and vocals are the standard for this genre with black metal shrieks. The drums flow like the rivers in a forest and a slight influence of Summoning can be heard. This track is very keyboard driven and a great start to the album.
"Feloldozás" kicks off with a mythical inspired tone with a old sad tale of life and death and an emotive feel. Mid track this breaks into a grand piano interlude and then back into that hypnotic feeling of melancholic atmosphere that we have come to associate with Witcher.
Onto "Az én csendemben" starts with sounds of old Dimmu from Stormblast and Emperor In the Nightside Eclipse in the first wave of symphonic black metal. It has that feel about it in this track and is executed perfectly and displays their talent as musicians appropriately.
"Az utolsó utamon" starts with a synth folk inspired riff and then the guitars roll in with the same folky riff as the keyboard. The viking influence are heard in this track with a Graveland and Bathory influenced sound to be heard. All the songs so far have been very memorable now and displays their formidable and distinctive sound.
"A hattyúk tava (Pyotr Ilyich Tchaikovsky cover)" is a beautiful end to the album with an rendition of Tchaikovsky complete with synth and layered guitars- bringing this release to a beautiful but sorrowful end.
Overall if you love your dsbm and atmospheric black metal this one is for you. Witcher has haunting yet beautiful melodies that feel melancholic on an autumn day. We can't wait for the next album but there a E.P after this release called "Summernight Melancholy" so listen to that as well. Until next time keep the black flames alive.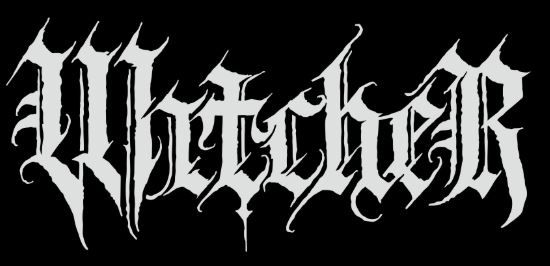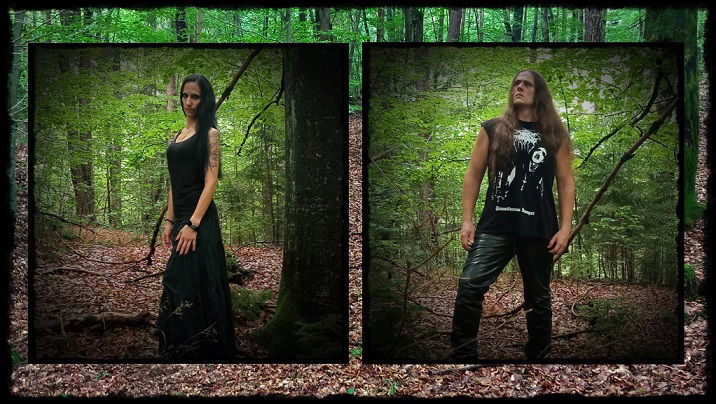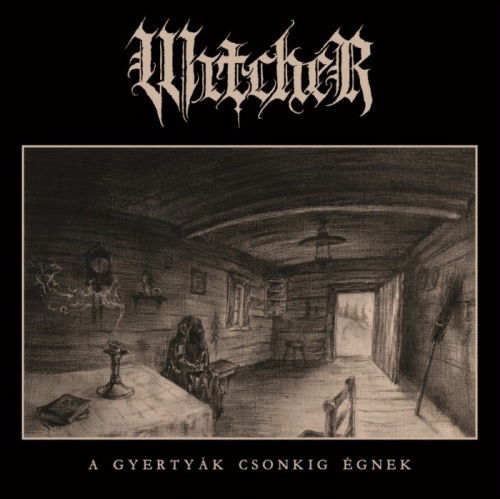 Tracklist:
1: A gyertyák csonkig égnek 11:22
2: Feloldozás 8:44
3: Az én csendemben 8:47
4: Az utolsó utamon 8:11
5: A hattyúk tava (Pyotr Ilyich Tchaikovsky cover) 3:20
Links:
Bandcamp: Music | WitcheR (bandcamp.com)
Facebook: WitcheR | Facebook
Instagram: WitcheR (@witcherbandofficial) • Instagram photos and videos
Site: WitcheR ~ The Official Website of the WitcheR Atmospheric Black Metal Band. (witcherband.hu)
Spotify: Spotify – WitcheR
Youtube: Witcher band - YouTube
Label
Facebook: Filosofem Records | Facebook
Bandcamp: Filosofem Records (bandcamp.com)
Twitter: Filosofem Records (@FilosofemRec) / Twitter
Instagram: Filosofem Records (@filosofemrecords) • Instagram photos and videos