Werewolves - From the Cave to the Grave (2022)
Melbourne, Victoria
Australia
Technical Black/Death Metal
Hailing from the depths of Melbourne comes Werewolves- featuring members of Abramelin, The Antichrist Imperium, The Berzerker, Psycroptic, King, Ruins and The Amenta . "From the Cave to the Grave" is their latest release by Prosthetic Records after their previous two albums and E.P.
"Self-Help Book-Burning" starts with a sample leading into a bombardment of guitars, bass and drums. High pitched screams hinting of death and black metal reminiscent of the technical, fast paced evil riffs of Decapitated, Behemoth and Belphegor influence can be heard. At the 3:36 mark- a catchy headbanging riff starts and finishes with an epic blackened riff.
"We Are Better Than You" kicks off with a hellfire riff while the drums blast away. At the 0:27 mark, thrashy riffs with a death influence that leaves you headbanging with hints of blackness, as the vocals remind me of cross between Aborted and Belphegor. The track finishes with a "now fuck off" sample, which Obscvre thought was fantastic.
"All the Better to Eat You With" kicks off with a fast death metal riff with a more technical feel than the other tracks. A grindcore influenced fast riff leads into a sample to conclude this track.
"Crushing Heaven's Mandate" - An evil, blackened death tremolo riff starts this anti-Christian track of destroying heaven. The onslaught continues throughout the track with heavy chuggs and evil riffs mixed in.
"Harvest of the Skulls"- a slow, raw, occultic sounding riff starts this one off and fades into a cleaner production of the same black metal riff. As the main riff starts, the black metal vocals start and then turns back into the slow occultic riff. At the 3:32 mark, a brutal death metal style riff continues until the end. This was Obscvre's favourite track.
"Oedipus Tyrannus"- a technical death metal riff starts this track off with catchy thrash guitaring churns away. Shifting back into black metal fury at the 1:53 mark that continues onwards till the end. Another funny Aussie sample concludes this track.
"Nuclear Family Holocaust"- grindy technical riffs starts this track like a nuclear explosion of radiation with flying debris. The chaotic riffs continue throughout the track until the end. The conclusion of this track reminds you of the people in hazmat looking over family of the dead.
"Pride and Extreme Prejudice" hellfire riffs and hyper fast drums hits you and deep death metal vocals starts this track off. Switching into catchy fast twisted punky riffs and back into the main riff combines with death chugs. Hits of thrash influences can be heard and finishing up this track with an epic blackened riff.
"Watch Your Mouth" as the album finishing track starts with hate filled and violent riffs. As things slow down at the 1:32 mark, adding a dramatic feel ready for a build into a death metal style riff. Ripping back into hellfire black metal riff finishes off the ending track of "From the Cave to the Grave".
Overall, if you like your technical brutality with black metal and death metal influences- this one is for you. Until next time- keep the brutal black flame alive.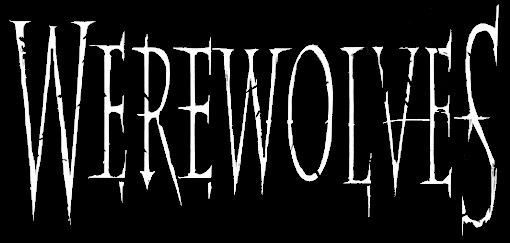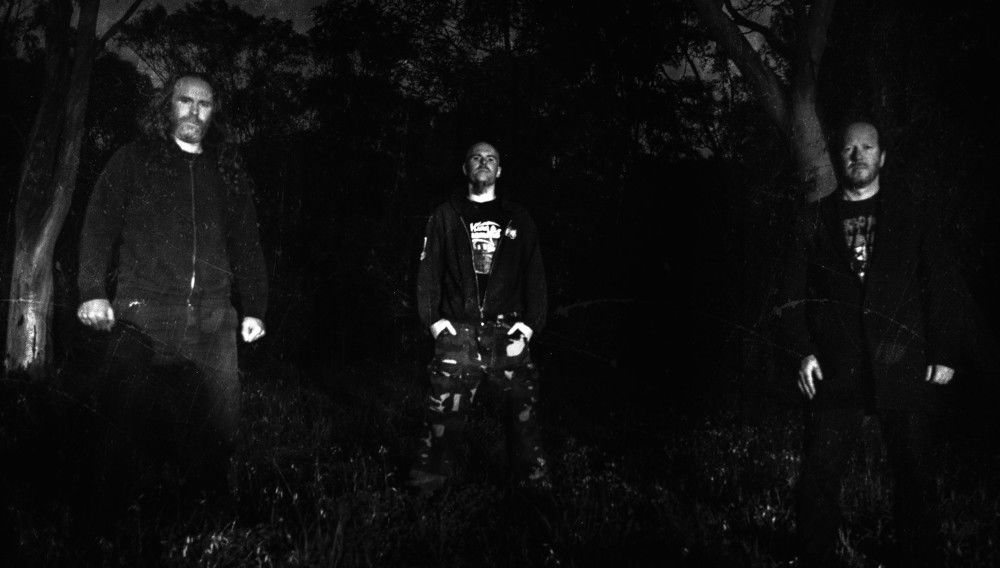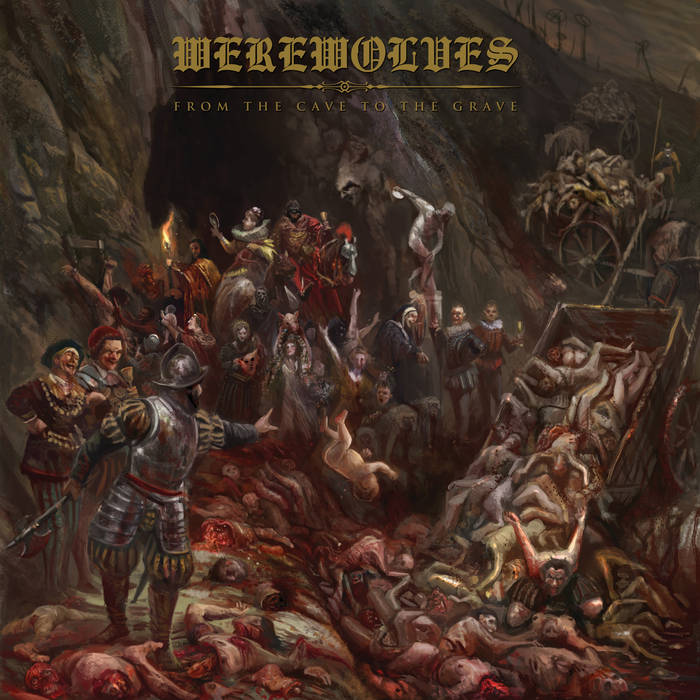 Tracklist:
1. Self-Help Book-Burning 5:00
2. We Are Better than You 03:44
3. All the Better to Eat You With 02:53
4. Crushing Heaven's Mandate 03:48
5. Harvest of the Skulls 04:42
6. Oedipus Tyrannus 03:38
7. Nuclear Family Holocaust 03:32
8. Pride and Extreme Prejudice 03:54
9. Watch Your Mouth 3:35
Links:
Bandcamp/CD: From the Cave to the Grave | Werewolves (bandcamp.com)
Vinyl: Werewolves - From the Cave to the Grave – Prosthetic Records
Itunes: ‎From the Cave to the Grave by Werewolves on Apple Music
Deezer: Establish Dominance - Werewolves - Deezer
Youtube: WEREWOLVES - FROM THE CAVE TO THE GRAVE (ALBUM STREAM) - YouTube
Spotify: Werewolves | Spotify
Facebook: Werewolves | Facebook
Instagram: werewolves (@werewolves_band_official) • Instagram photos and videos
Twitter: Werewolves (@Werewolves20) / Twitter
Merch: Werewolves – Night Shift Merch
Label:
Site: Prosthetic Records
Instagram: Prosthetic Records (@prostheticrecords) • Instagram photos and videos
Youtube: Prosthetic Records - YouTube
Facebook: (1) Prosthetic Records | Facebook
Twitter: Prosthetic Records (@ProstheticRcds) / Twitter
Bandcamp: Music | Prosthetic Records (bandcamp.com)