Tulus - Fandens Kall (2023)
Oslo
Norway
Black Metal
Hailing from the Icey peeks of Oslo, Norway comes an old school black metal band from the 1993s named Tulus featuring members from (Khold, Sarke, Funeral and Minas), after three demos and six full lengths comes a new album called "Fandens kall" lyrics include Dark folklore of Scandinavian history, released by Soulseller Records.
"Fandens Kall" kicks off with old school Norwegian black metal mid paced blackened rock guitars and rocking bass and drums as the vocals are raspy as they should be with the genre a quick first track showcase what's install for the listeners.
"Lek" rocking black speed metal starts this one off with a bang leaves the listener headbanging you can hear a lot of punk rock influence in Tulus, as well nice solo starts at 2:28 and finishes with a headbanging riff.
"Slagmark" continues with black & roll onslaughtment with that catchy riff starts at 0:58 and rages onwards throughout the track as an evil build up starts 2:00 then goes back to the main riff until the end.
"Allstøtt" old school catchy tremolo riff started this one off than to the rocky riff that goes back and forth throughout this quick track until the end.
"Isråk" catchy punky black rock riff starts it off with a thud at 2:03 a clean guitar build into a bluey solo over the top with distortion than back into the headbanging riff until the end.
"Samuelsbrenna" acoustic with synth in the background then doomy guitar riff start off the track that reigns until 2:09 than back to the clean guitars and synth then the brooding build starts at 2:41 to a very slow mid paced riff as the bass line reminds me of black sabbath as it finishes with the acoustic guitars.
"Sjelesmerte" evil blackened bluey rock riff continues with tradition with tulus at 1:25 the music changes in a cold way with the female singing over the top of the music and vocals then goes back into the rocky riff goes back forth until the finish.
"Bloddråpesvermer" classic Norwegian black metal riff and tone starts this one off until the 0:55 an evil brooding clean sweep guitaring with distortion in the underlay shows the simple but effective real black metal energy of the old school way and finishes with piano.
"Snømyrkre" than back right into the punky black and rock in this track you know and love with Tulus been doing this since 1993 and it continues to do so, that rocky riffs reigns throughout until the end of the track.
"Barfrost" A beautiful acoustic piece that reminiscent of pagan folk, heathen ancestry, and the land of ancient Norway of frost on the mountains as the outro of the album.
Overall if you like your black metal, old school, cold and catchy, rocky with a little bit punkyness this one is for you until next time keep the black flames alive.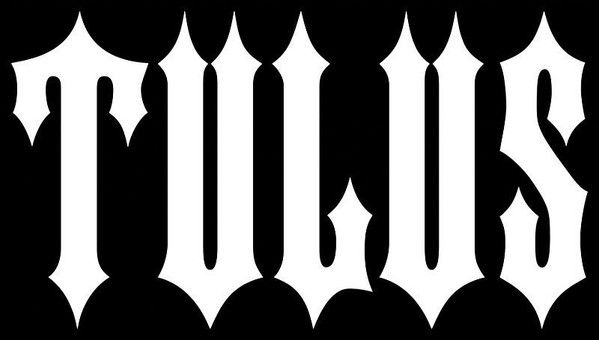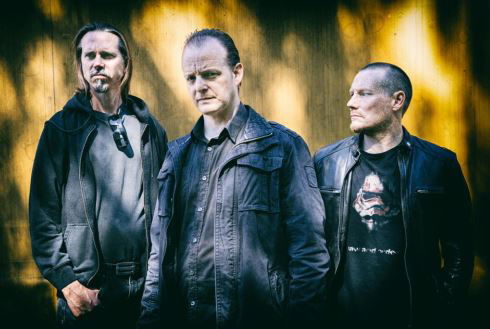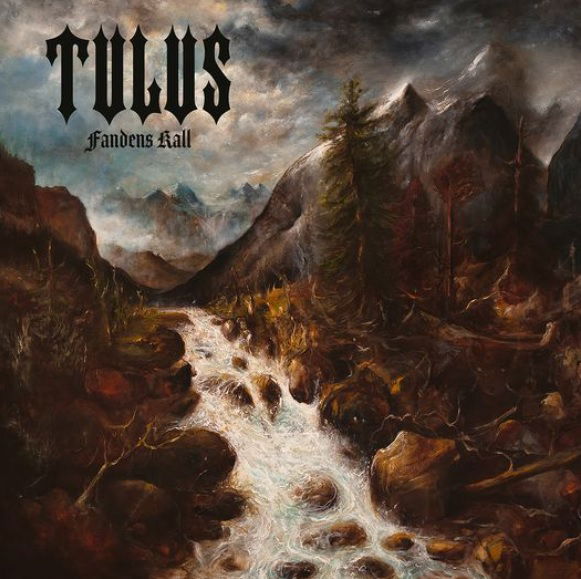 Tracklist:
1. Fandens kall 02:49
2. Lek 03:05
3. Slagmark 03:06
4. Allstøtt 01:52
5. Isråk 03:56
6. Samuelsbrenna 04:43
7. Sjelesmerte 04:26
8. Bloddråpesvermer 03:30
9. Snømyrkre 02:20
10. Barfrost 02:28
Links:
CD/Vinyl/MP3: Fandens Kall | Tulus | Soulseller Records (bandcamp.com)
Spotify: Fandens Kall - Album by Tulus | Spotify
Deezer: Fandens Kall - Tulus - Deezer
Tidal: Fandens Kall by Tulus on TIDAL
Youtube: (2) Tulus - Fandens Kall (Full Album Premiere) - YouTube
Facebook: TULUS | Facebook
Instagram: Tulus (@tulusband) • Instagram photos and videos
Label:
Site: Soulseller Records - One Record Sold Is Another Soul Bought!
Bandcamp: Music | Soulseller Records (bandcamp.com)
Instagram: Soulseller Records (@soulsellerrecords) • Instagram photos and videos
Facebook: (1) Soulseller Records | Facebook
Youtube: (2) Soulseller Records - YouTube