Spire - Temple of Khronos (2021)
Brisbane, Queensland
Australia
Black Metal/Ambient
Here we have Spire, an abstract black metal/ambient two-man band from Brisbane, Australia. If you aren't familiar with them in the Australian scene- they have previously released two eps, two splits and one full length. Their latest full length "Temple of Khronos" was released by Sentient Ruin Laboratories.
"Chronometer" kicks off with an ambient intro track that resembles a clock ticking high in reverb as it gets faster and faster and more distorted until it stops with a high pitch ring and acts as an introduction to the next song.
"Hymn I – Tyrant" guitars are conjorted in likes of Deathspell Omega and Blut Aus Nord while the atmosphere and ambience likes of Darkspace vocals is a mixture of screams, hymns, gothic singing with throat singing. The drums and bass are evenly toned, resulting in a well put together track.
"Hymn II – Tormentor" starts within the darkest void, cold guitars rain down like droplets. A very atmospheric track with a hint of sorrow mixed in- slowing down at the 3:40 mark vocals are saying one word with a lot of reverb and echo effects serving to build the tension. Back to the first riff with heavy synth displays very good musicianship and the top track in Obscvre eyes.
"Hymn III – Harbinger" starts with a barrage of emotive tremolo picked riffs straight from the void with screams howl in the desolate deep creates an emotive picture of the monster that is Harbinger of time.
"Interlude – Antithesis" is an instrumental track starting with a guitar sweep in a single note. The overlay strums with sound of gears turning as an interlude to the next track.
"Hymn IV – Puissant" displays more of the Avant-garde, ambient French black metal style and an eerie atmospheric solo at 3:15. An epic track lasting 8mins finishes with a windswept atmosphere.
"Hymn V – Khronos" has an emotive chaos feel created using guitar sweeps with single notes and chug. Excellent vocals have ensured the pure atmosphere and is a great ending to this masterpiece of an album.
If you love your black metal avant-garde, with atmospheric ambience that you've come to expect from Spire- "Temple of Khronos" comes highly recommended. 40mins of pure avant garde, atmospheric chaos with an ambient feel. We look forward to future releases from Spire and keep the black flames alive!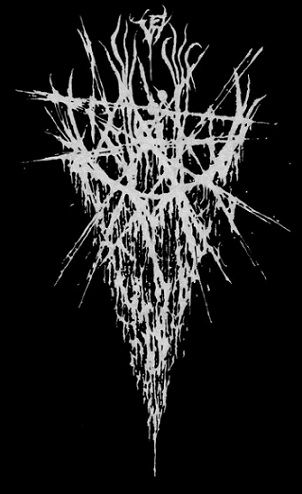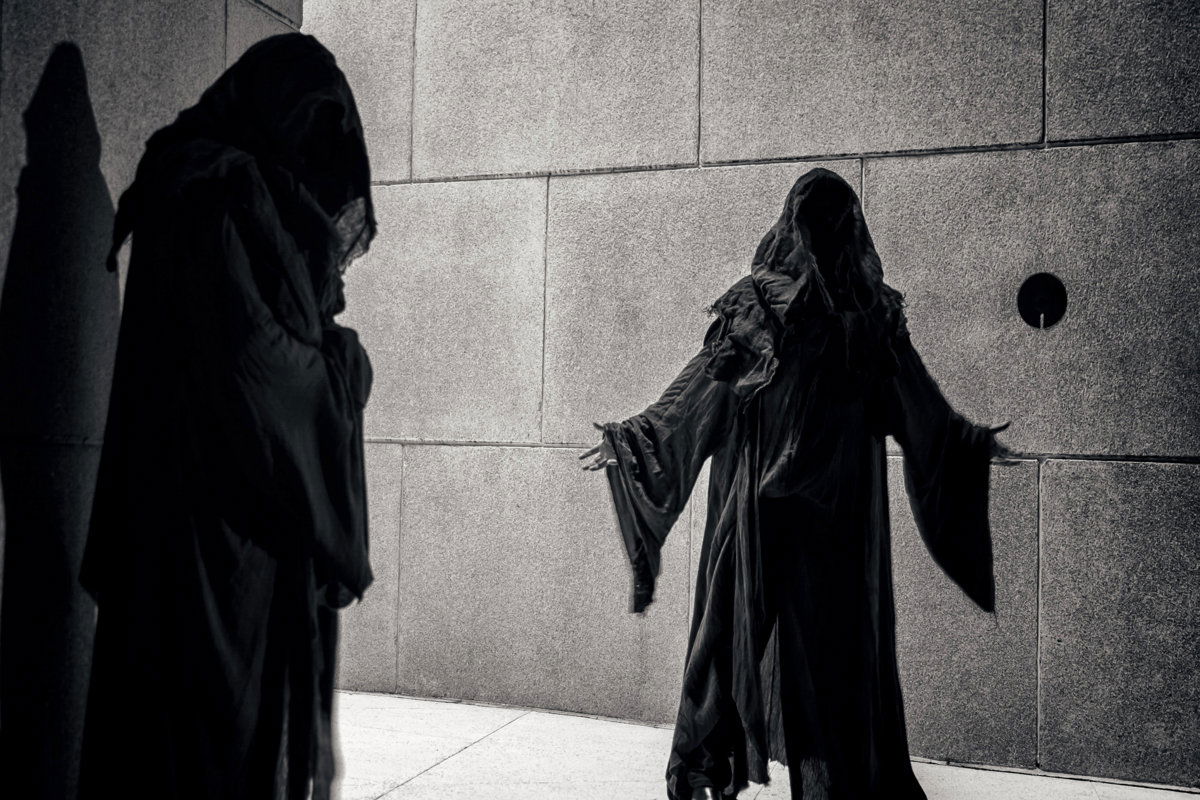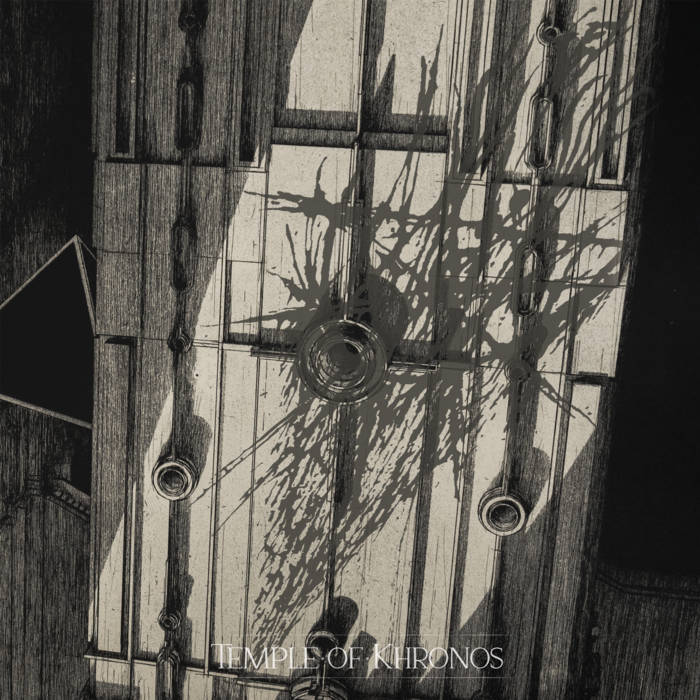 Tracklist:
1. Chronometer 1:23
2. Hymn I – Tyrant 6:03
3. Hymn II – Tormentor 10:13
4. Hymn III – Harbinger 5:22
5. Interlude – Antithesis 2:58
6. Hymn IV – Puissant 8:07
7. Hymn V – Khronos 5:52
Links:
bandcamp: Spire (bandcamp.com)
C.D/Vinyl: SPIRE | Temple of Khronos — Sentient Ruin
Facebook: (13) Spire | Facebook
Instagram: Spire (@spire.void) • Instagram photos and videos
Soundcloud: Stream Spire music | Listen to songs, albums, playlists for free on SoundCloud
Spotify: Spotify – Spire
Label:
Site: Sentient Ruin Laboratories
Facebook: (15) Sentient Ruin Laboratories | Facebook
Instagram: Sentient Ruin Laboratories (@sentientruin) • Instagram photos and videos
Soundcloud: Stream Sentient Ruin music | Listen to songs, albums, playlists for free on SoundCloud
Bandcamp: Music | Sentient Ruin Laboratories (bandcamp.com)
Youtube: Sentient Ruin - YouTube