Runespell - Sentinels of Time E.P (2022)
Australia
Black Metal
No introduction for this Aussie Viking, Medieval onslaught that is Runespell. An entity only known as Nightwolf (Blood Stronghold, ex-Eternum ex-Necrostrigis) with a demo, split and four full lengths under his axes- mini album "Sentinels of Time" is his latest release through Iron Bonehead. Lyrical themes consist of destiny, medieval and virtue.
"Claws of Vanagandr" rolls in with clean lo-fi guitars then distortion hit. The clean guitars layered over to the top and the main riff starts with vocals like the shrieks of his enemies and sounds in the vein of Graveland and prior bands Eternum and Blood Stronghold. Adding more of his own style with beautiful melodies and harmonising guitars adds a melodic touch and concludes with an ambient feel that is reminiscient of cold winds in a cave.
"Memories in Steel" kicks straight in with emotive, tremolo riffs that make you feel a proud, nostalgic sensation which come from this genre of music. Throughout the track with drums galloping in the background and inspires mental pictures of yourself on a horse with heavy armor and a battle axe. The end of this track finishes with the same ambient feel.
"Sentinels of Time" begins with majestic riffing in the start of this track. Definitely a track to inspire storming a big gothic medieval castle in with the epic riffing. There are hints of melancholy in the riffing and ends with clean guitars- this was Obscvre favourite track.
"A Drakkar's Last Journey" is a clean sad Instrumental for the end of the E.P. Invoking an emotive feel that sounds appropriate for the ending of his last journey of life.
If you like your Black Metal pagan with medieval overtones- this one is for you. 34 mins and 4 tracks of majestic riffing and galloping drums and until next time keep the black flames alive.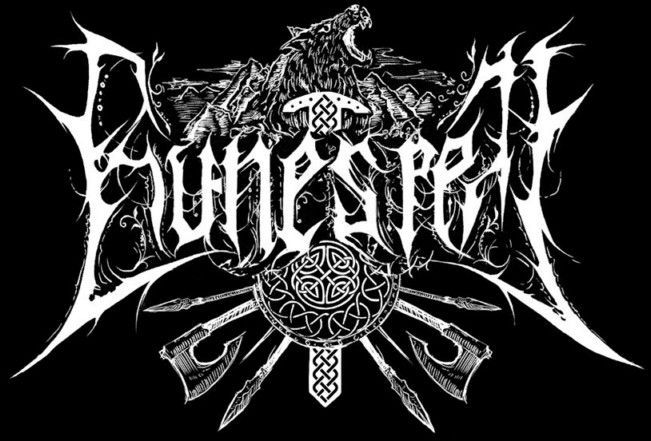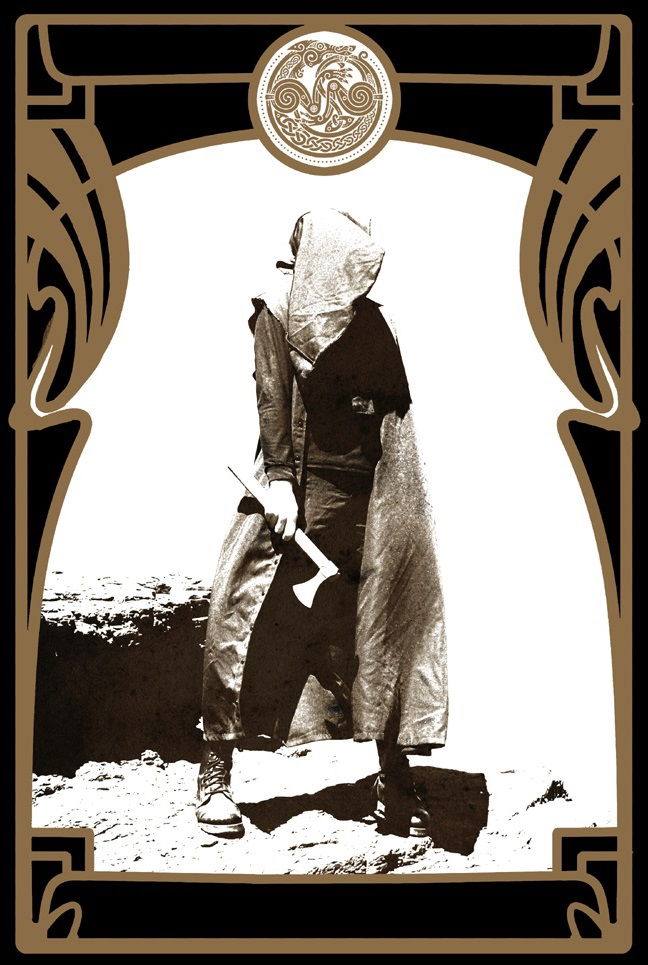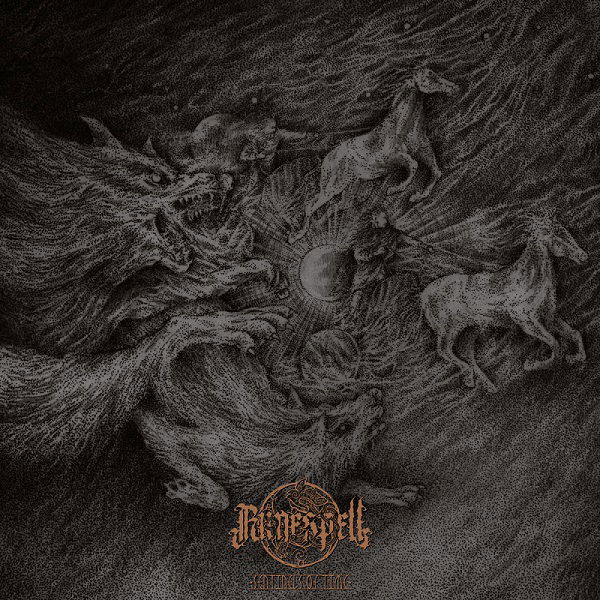 Tracklist:
1. Claws of Vánagandr 10:47
2. Memories in Steel 11:38
3. Sentinels of Time 8:10
4. A Drakkar's Last Journey 3:03
Links:
Bandcamp: Sentinels of Time | Runespell (bandcamp.com)
Youtube: https://youtu.be/YSDdiGuNv4M
C.D: Runespell (OZ) "Sentinels of Time" MCD - Iron Bonehead Productions
L.P: Runespell (OZ) "Sentinels of Time" MLP + Poster (Black) - Iron Bonehead Productions
Label:
Site: Iron Bonehead Productions – Black and Death Metal underground label
Bandcamp: Music | Iron Bonehead Productions (bandcamp.com)
Youtube: Iron BoneHead Productions - YouTube
SoundCloud: Stream Iron BoneHead Productions music | Listen to songs, albums, playlists for free on SoundCloud
Instagram: Iron BoneHead Productions (@ironboneheadproductions) • Instagram photos and videos
Twitter: Iron BoneHead Productions (@BoneheadIron) / Twitter
Facebook: Iron Bonehead Productions | Facebook