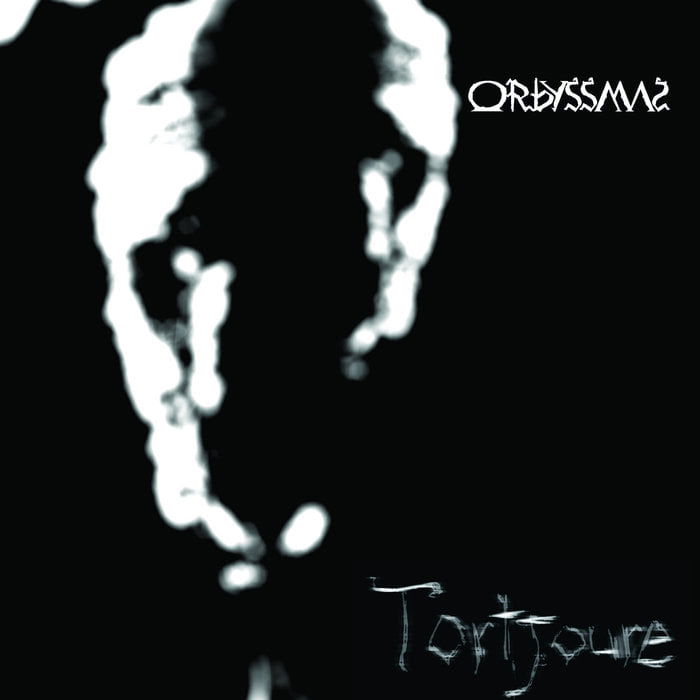 ORBYSSMAL – TORTJOURE (2020)Brisbane, QueenslandAustralia
Experimental Black/Death Metal
Orbyssmal is a solo blackened death metal project from Brisbane Australia. After a demo, two EP's, a split and two full length albums- "Tortjoure" is Orbyssmal's 2020 offering as an independent release.
A raw lo fi, blackened death metal approach filled with eerie horrorscapes is displayed in "Tortjoure". A very improvised and experimental approach has been taken within this release and it comes across as more extreme consequently.
A chaotic and dissonant approach to the extreme while remaining true to the sound we know of Orbyssmal is shown frequently throughout "Sojourn" and displays a dissident chugging approach in the background before hurtling straight back into the unsettling approach.
Raw black metal riffs are a hallmark of this release and occur consistently throughout "Tortjoure" to work with the sheer and utter chaos in the maelstrom of "Deciduous"- with a slight noise influence within this track that remains cohesive.
Pure improvisation is shown within the final track of this release "Unceremonious Descent" with a haunting and menacing feel with the sheer chaos the listener has come to expect from both Orbyssmal and within this release.
Pure and utter filth, a raw approach to blackened death metal and a noise influence ensure a release that is typical of what we have come to expect from Orbyssmal with demonic howls coming straight from the pits of hell. 4 tracks and 13 minutes of pure insanity- looking forward to seeing what is in store for Orbyssmal in the future.
links:
digital: -https://orbyssmal.bandcamp.com/album/tortjoure
-https://orbyssmal.bandcamp.com/