Knudret Kommerdød / Moonkrafft - Spilt 2020
Townsville/Brisbane
Queensland Australia
Black Metal / Doom/Black Metal
Mooncrafft hailing from Townsville and Brisbane based band Knudret Kommerdød have released a split together in 2020. Moonkraft has one demo released independently that we reviewed previously and really enjoyed. Knudret Kommerdød has released an extensive distro of 10 demos, 5 eps and one album- all of which are independent releases.
This release starts off with Moonkrafft "Ode to the Anguished"- with a clean intro then kicks in the guitars with a tormented and anguished sound, while hate-filled vocals add a melancholy and anxious feel with this track. A strong dsbm vibe combined with jumps between mid-paces to tremolo adds a dramatic feel. A slow fade out complete with anguished screams into the second track.
"Vinterkreig" smashes you right in the balls with pure misanthropic, and war-like hellfire riffs and raw toned black metal.
Onto Knudret Kommerdød "Strömblasviid" – an eerie drone sound with funeral doom influenced riffs combined with slow and morbid tortured vocals is the initial feel to this track. Around the 2min mark- fast and chaotic guitars add a well-defined break and the sound heads back to doom influenced, brooding riffs to finish this nightmarish track.
The final track "When Darkness Devours" changes the atmosphere into a rehearsal style feel with the guitars providing a wall of sound giving it a definite occultic feel. Finishing off with a classic doom riff has resulted in an excellent concluding track.
Overall, what this split has shown two different styles of blackened doom and raw black metal, but it works so well together. I am looking forward to seeing what these guys get up to in the future and keep the blackened flames alive!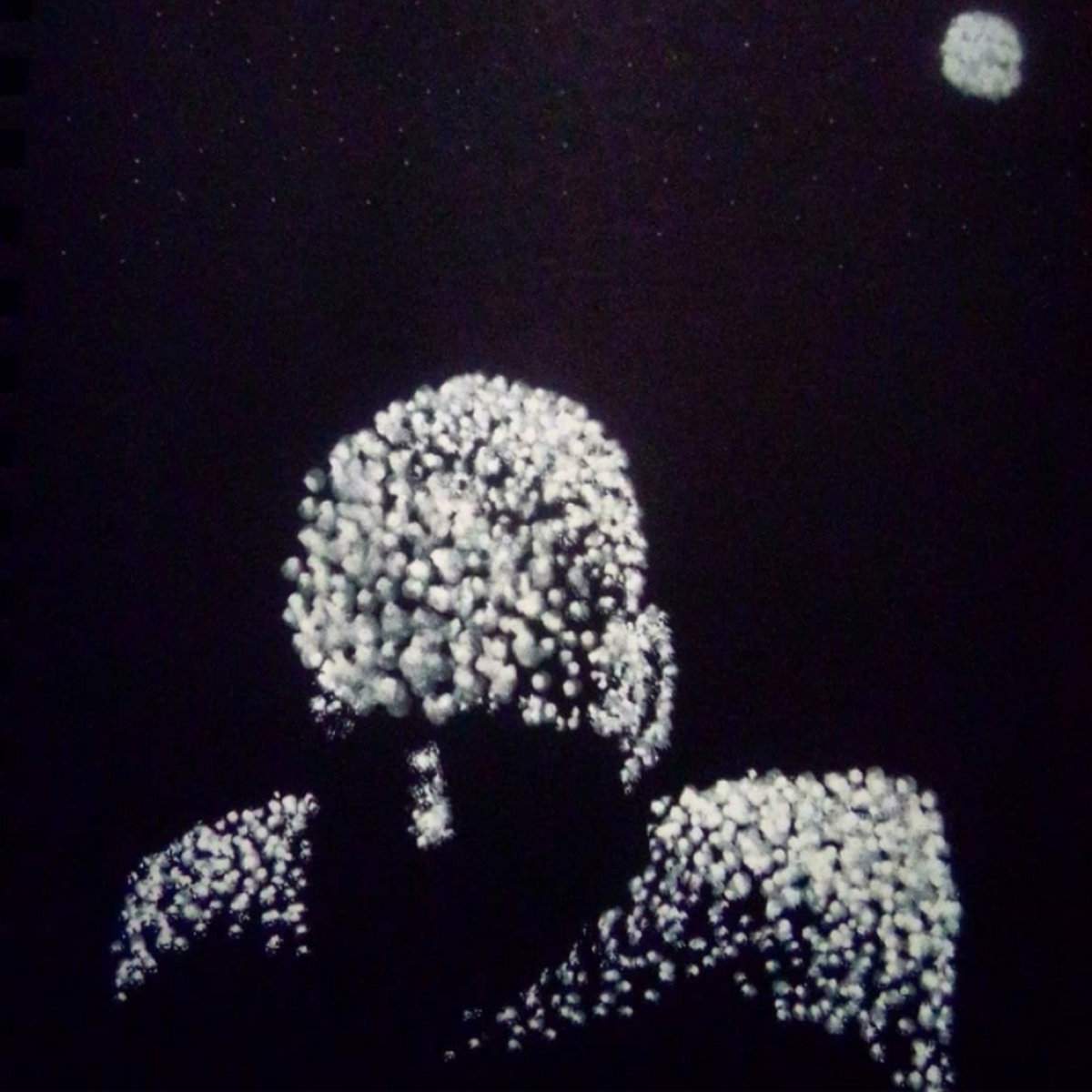 Tracklist:
1.
Knudret Kommerdød - Strömblasviid
05:38
2.
MoonKrafft - Ode to the Anguished
06:24
3.
Knudret Kommerdød - When Darkness Devours
07:37
4.
MoonKrafft - Vinterkrieg
03:48
Links:
Knudret Kommerdød
Release: Moonkrafft/Knudret Kommerdød Split | Knudret Kommerdød (bandcamp.com)
Bandcamp: Music | Knudret Kommerdød (bandcamp.com)
Facebook: Knudret Kommerdød | Facebook
Moonkrafft
Instagram: @moonkrafft • Instagram photos and videos
Soundcloud: Stream The Coldest Depths music | Listen to songs, albums, playlists for free on SoundCloud