Imperior – Imperior (Demo) 2021
Harvey, Western Australia
Australia
Black Metal
A surprising demo release of pure black metal band Imperior by Frostveil himself - (Frostveil and Christ Dismembered). Vocals, guitars and bass featuring his better half B- it has always been a dream of hers to start a black metal project. Lyrically speaking, themes within this demo consist of ghosts, hauntings and history.
Kicking of the demo with "The Skulls of Calgarth"- raging cold riffs of desolation which sound like screams from a crypt and an epic Suomi sound of the old style throughout the demo. The riffs are jumpy mid-paced to tremolo, drums pummelling in the forefront while the guitars and bass are behind the mix. Vocals are reminiscent to the old ways of the 90s resulting in an excellent starting track.
"Holy Specter, Eyes of Death" begins with punky mid-paced riff then to a sweep picking the bass sound so emotive and audible in the background. Epic and melancholy riffs hit you right in the feels then slows down for the slow build to an occultic sounding riff. A return to the epic riff concludes this classic black metal track.
"A Looming Flame" finishes this short but epic demo of black metal flame and it burns bright. This track has a mild Drowning the Light influence to it but makes it their own. Epic riffs reign with is track 3:34 has the most dramatic build which I haven't heard in a long time. Beautiful and rememberable little gem of a demo and this was obscvres favourite track.
Overall if you like your black metal raw, pure as fuck, epic, ghostly and haunting this little gem by Imperior is for you. We look forward to their future material and would like to congratulate B on achieving one of her dreams. Until next time keep the black flames alive.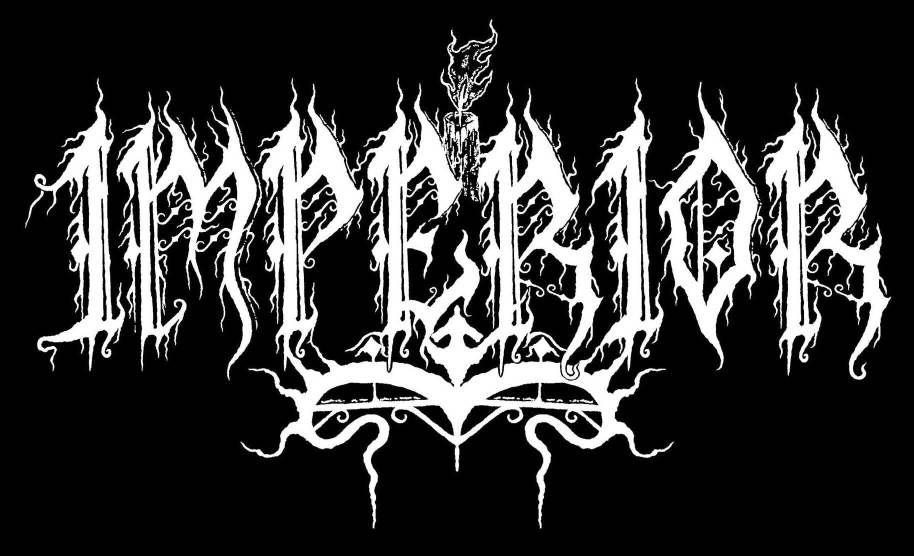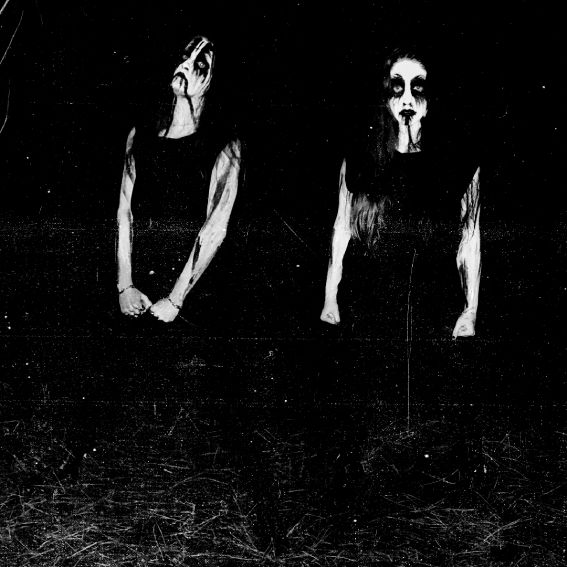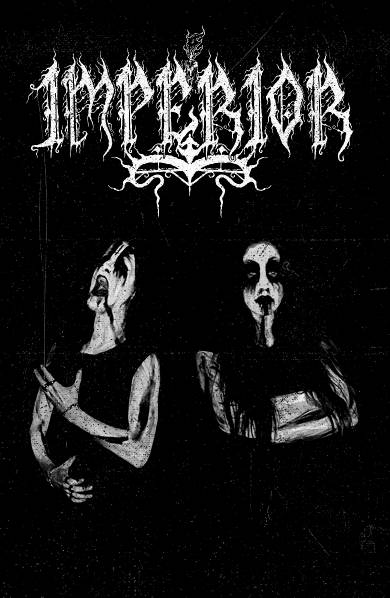 Tracklist:
1. The Skulls of Calgarth 4:49
2. Holy Specter, Eyes of Death 6:57
3. A Looming Flame 5:04
Links:
Bandcamp: Imperior | Imperior (bandcamp.com)