Hexenaltar - Tormented Possession E.P (2022)
Poland
Black/Thrash Metal
Hexenaltar are a polish black/thrash band with their debut E.P called "Tormented Possession" released by ADG Promotion earlier this year.
Kicking off with "Intro / Stakes Are Burning" intro is 1:15 long with a very cold sounding tone leading into the vibe of "Tormented Possession". Then it starts like of a bat out of hell with cold blackened thrashy riffs with an 80s old school feel. The drums have a war- like feel, reminding the listener of an AA gun and vocals are down in the mix resulting in an evil and brooding tone.
"Torture of Death" smacks you right in the balls with tremolo riffs of hell and torment and reminds the listener of demons raining down to torture you to death. A blistering fast solo in the middle of the track displays their skill as musicians and ends with death riffing back into darkness.
"Black Light" starts off with hellfire, black metal riffing that comes from the heart combined with epic thrash chugs. A mini solo hits the listener and then back into the hellfire to finish this quick track.
"Confession of The Slaughter" is the final track of this release- starting with heavy bass and moving to then into punky blackened thrash riff make you bang your head. A slight chaotic feel is thrown into this track to give it a more punk style to this quick track.
Overall "Tormented Possession" is quick, hard, fast, punk influenced, 80s blackened thrash- what more can you ask for. We can't wait to see what they come up with next and it will be interesting to see if it will be a Demo, E.P, Split or Full length. Keep the blackened flame alive.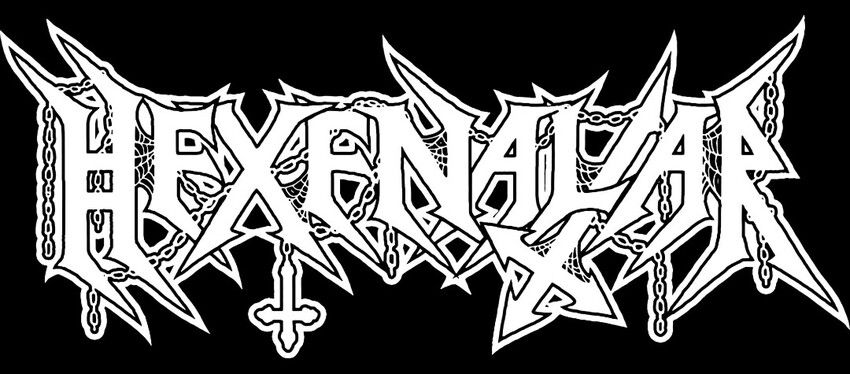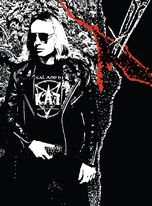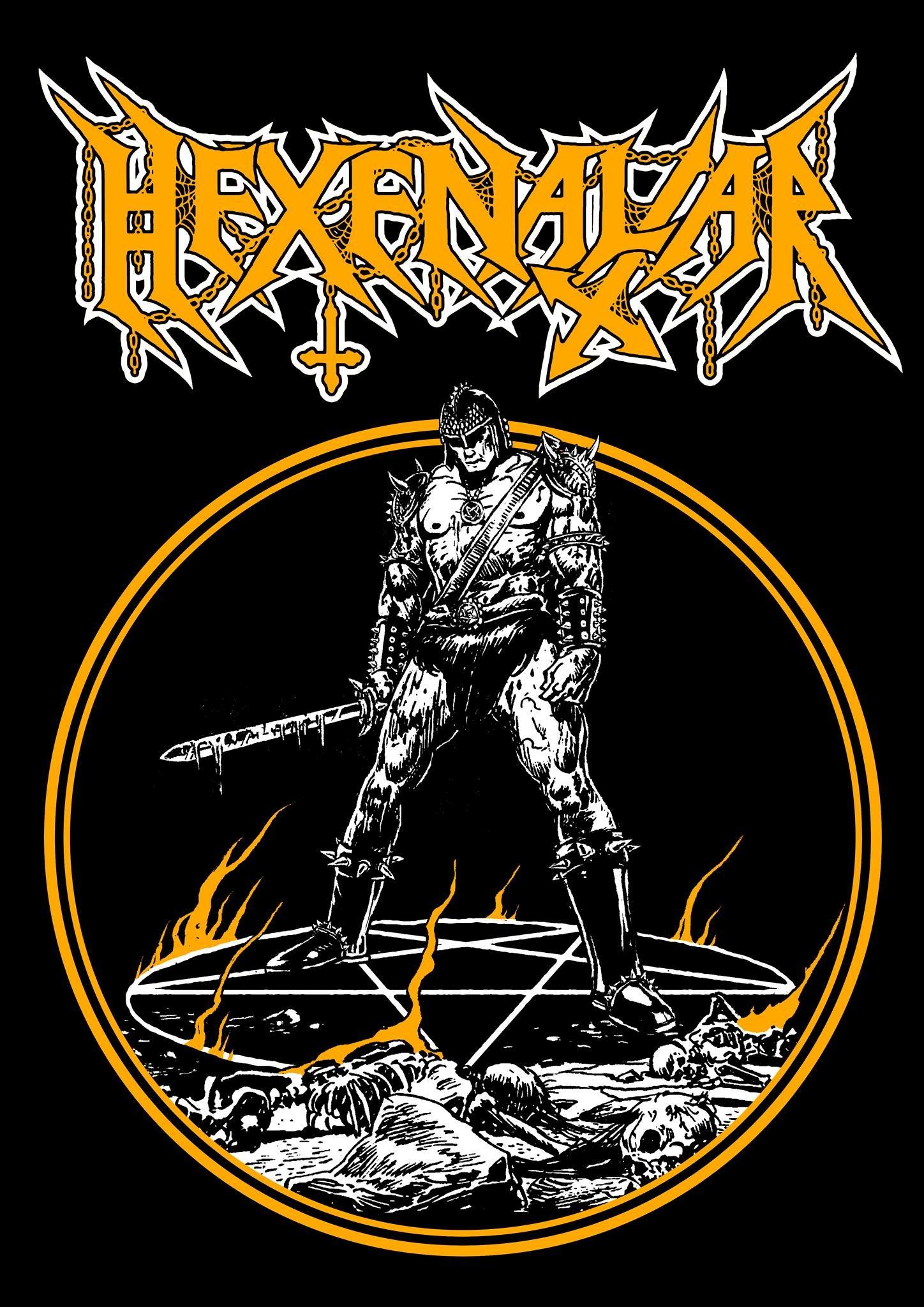 Tracklist:
1. Intro / Stakes Are Burning 3:54
2. Torture of Death 3:19
3. Black Light 2:29
4. Confession of The Slaughter 2:08
Links:
Facebook: Hexenaltar | Facebook
Youtube: Hexenaltar Speed - YouTube