Fleshvoid – I (2022)
Adelaide, South Australia
Alice Springs, Northern Territory
Australia
Black Metal
A black metal entity known as Fleshvoid from Adelaide, South Australia and Alice Springs, Northern Territory comes album only known as I, released independently. Fleshvoid features members from Wintercorpse, Ritual Flesh, Beyond Mortal Dreams, Snakes, The Horror, Evil Witchery, Sexual Intercorpse and Spornographic.
"The Smoke of The Tormented"- sounds of winds start off with thunder moving into synth with church bell rings creating an ominous feel. A bombardment of riffs and synth very resonant of Emperor with slight death metal influences as well. Vocals stylings have a symphonic black metal feel, and an epic riff starts at 5:02. This track finishes with an incredibly evil riff and is a great start to the album.
"Sacrificer"- starts with a very black and roll headbanging riff and moves into emotional tremolo guitars. Layered guitars and clean production make's this track pleasing to the ears. Audible drum and bass throughout the album give's a balanced feel. At 2:28 - clean vocals with violins provides an interlude and then kicks back in classic symphonic black metal style.
"The Fire and The Worm"- Ambient tones with sounds of daemons start this track off. Occultic riffs shift to hellfire ones throughout the track leaving a Swedish black metal scene feel. A good fast track with fast and technical solos.
"Behind The Cloth"- open palm mute riffs started off this track with a classic blackened death vibe. Brooding evil and frosty riffs continue as the drums blast away and the synth in the background adding the icy atmosphere of emptiness.
"What Becomes of The Wicked"- introduction of the track starts with ominous synth leaving a mental picture of ice-cold winds while lighting explodes hitting the tree behind a massive castle where an old dark wizard lives. The music starts with malice and majestic riffs with a sombre and sorrowful tone. The music shifts into the sounds of war and air raid sirens as it builds into the final riff. This was Obscvre favourite track.
"A Curse Encased Inside a Coffin"- the final track of this release starts with epic blackened thrash riffs with the synth in the background. A slower pace at the 2:00 mark shows the cold acoustic guitars reign forth- building to the occultic riffs. A return to the thrash riff displays their musicianship and finishes with a curse spell. A great ending to the album.
Overall if you like your black metal with synth, majestic riffs, and fast solos this one for you. I'd like to see these guys signed soon as they make damn good black metal. I cannot wait to see what they come up with next. Until next time keep the black flames alive.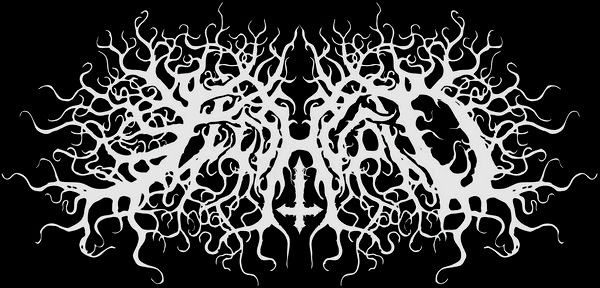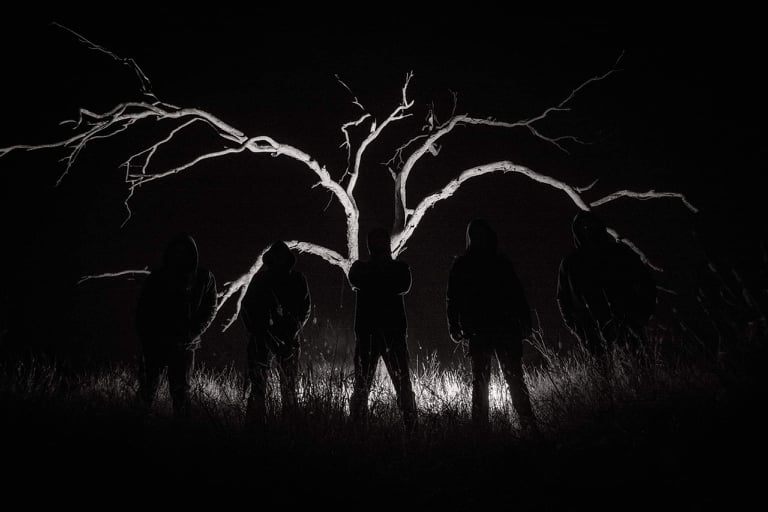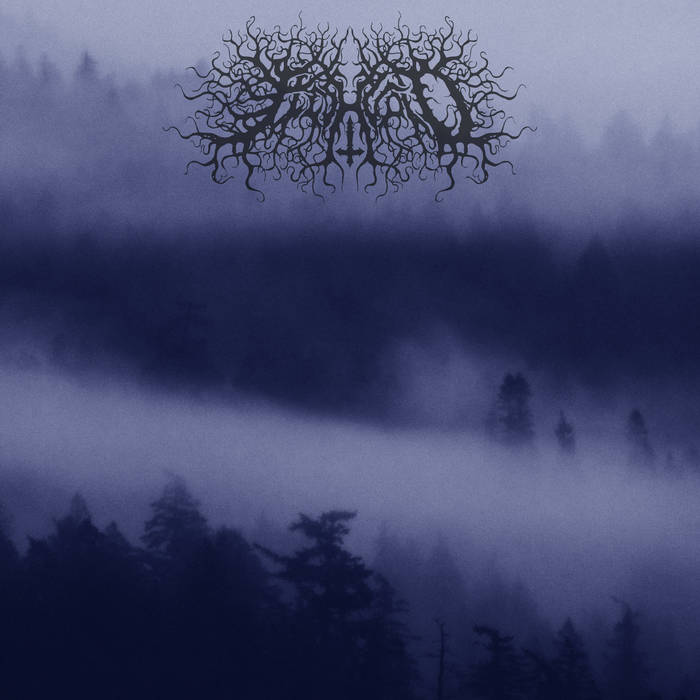 Tracklist:
1. The Smoke Of The Tormented 6:44
2. Sacrificer 5:56
3. The Fire And The Worm 4:41
4. Behind The Cloth 5:32
5. What Becomes Of The Wicked 8:49
6. A Curse Encased Inside A Coffin 6:00
Links:
Bandcamp: I | Fleshvoid (bandcamp.com)