Drowning The Light - On Astral Wings Of Wamphyric Shadows (2020)
Kiama, New South Wales
Australia
Black Metal
No introduction needed for the darkest entity of the Australian black metal scene, Drowning The Light. A career spanning over 20 years with countless eps, full lengths, demos and splits comes forth with his latest full-length release "On Astral Wings Of Wamphyric Shadows" released in 2020 by the man himself, Azgorh of Dark Adversary.
"Crypt Of Nocturnal Spectres" starts off this track with organ keyboards adding a dramatic, vampiric start to the album.
"Within The Womb Of A Dragon (Spiritual Predator Awakens)" kicks off with the rhythm of guitars and synth with the tone that we have come to expect from Drowning The Light. Sorrowful but vampiric vocals are displayed in an excellent manner in the mix of lo-fi black metal. An epic riff finishes the track dramatically.
"Ouroboros Portals Of Set-Apep (Ancient Gateways Open)" starts with dark and heavy occultic sounds of the abyss and continues along with the classic sound of Drowning The Light we have come to appreciate over the past 20 years.
"The Fading Of The Need-Fires" punky riffs start this track off leaving you headbanging and moving the lo-fi riffs. The synth in the background adds to a dramatic and atmospheric feel. Lyrically, this track is focused on the themes of the black death and how it feeds the vampire. A classic and top track Drowning The Light track in Obscvres eyes.
"Drink The Clairvoyants Blood" features a synth section with a hymn-like quality and evil sounding guitars. A sorrowful and depressive tone adds a melancholy tone to this track.
"On Astral Wings Of Wamphyric Shadows" the namesake track features epic guitars and then slows down then back into the tremolo riffs. The drums in the album are far back in the sound but adds to the atmosphere.
"Melancholic Tides Of Time (Black Magick Of Wamphyri)" starts with a rocking feel and then only the synth with raspy whispers. The most evillest riff starts with an death end feel to the vocals adds to the evil feel and then slows to slow mid-paced riffs. Fast riffs throughout the track finished off with winds add an epic touch to a strong performing release.
If you're a fan of Drowning The Light you will love this full length and if your fan of vampiric lo-fi black metal this one is for you as well. Keep the black flames alive!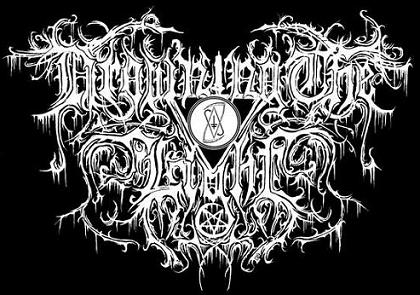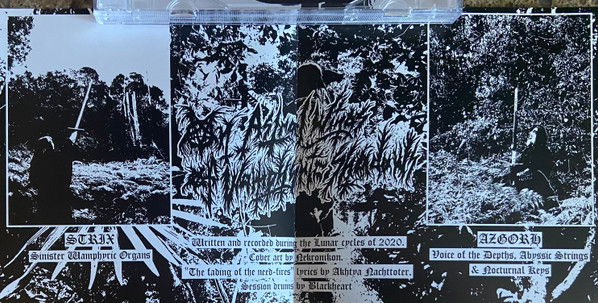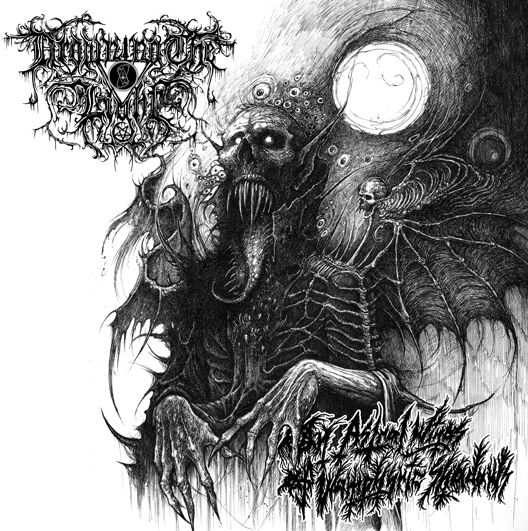 Tracklist:
1. Crypt Of Nocturnal Spectres 2:23
2. Within The Womb Of A Dragon (Spiritual Predator Awakens) 5:08
3. Ouroboros Portals Of Set-Apep (Ancient Gateways Open) 5:11
4. The Fading Of The Need-Fires 5:19
5. Drink The Clairvoyants Blood 4:43
6. On Astral Wings Of Wamphyric Shadows 5:18
7. Melancholic Tides Of Time (Black Magick Of Wamphyri) 6:15
Links:
Facebook: (10) Drowning the Light | Facebook
Spotify: Spotify – Drowning the Light
Dark Adversary Productions:
Site: Home | Dark Adversary (bigcartel.com)
Facebook: (11) Dark Adversary Productions | Facebook
Youtube: Dark Adversary - YouTube
Instagram: Azgorh (@dark.adversary) • Instagram photos and videos