Ascensions Fall - Resurgence of the Ascension (2022)
Adelaide, South Australia
Australia
Black Metal
Coming in from the land of the deep south is a band from Adelaide named Ascensions Fall. Ascension's Fall only sole member- the multi-instrumentalist, Liam Mohor from Byrhtnoth, Farrore and Altar Defecation. After two demos, three E.Ps and Four Album- an E.P two years in the making "Resurgence of the Ascension" has been released independently this year.
"The Advent Grandeur" kicks off this release with a symphonic introduction with all the grandeur and might of war.
"Resurgence of the Ascension" comes in with a headbanging heavy metal riff with a symphonic feel in the background. The evil black metal tremolo riff with synth starts and the vocals are the of the style of music with the drums sounding epic in the back of the mix. There is definitely an old school symphonic black metal influence throughout this track. Ending with the opening riff makes this a well-rounded track.
"The Idiosyncratic Crusade" hellfire riffs straight from the bats of hell start this one off with a boom. A frozen synth vibe cools things down a bit but still being straight fire- this is black metal of the old days. The production is clean and mixed well- influences of Dimmu and Emperor are apparent and finishes this track with a fade out.
"The Caliginous Beyond" this track starts with slow, brooding, melodic riff of high distortion leaves you headbanging throughout the track. A slight death metal influence in this instrumental shows the versatile musicianship of Liam Mohor.
"Hitherto: the Absence of Light" starts with the drums blasting away while guitars and synth are doing the same riffing. The vocals start and the lyrics are about darkness and vampirism. The music is fast but never gets boring with shifts between slow to fast-paced riffs and heavy synth bits in the E.P. There is a noticeable gothic influence on this track- if you like symphonic black metal at best and a great ending track.
Overall, if you like your black metal heavy, layered with synth and of the old school symphonic black metal- this one is for you. Until next time keep the black flames alive.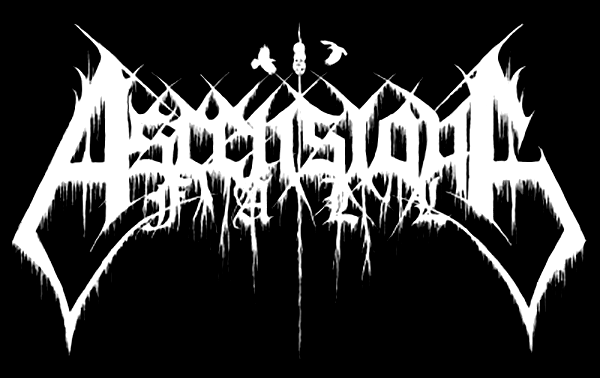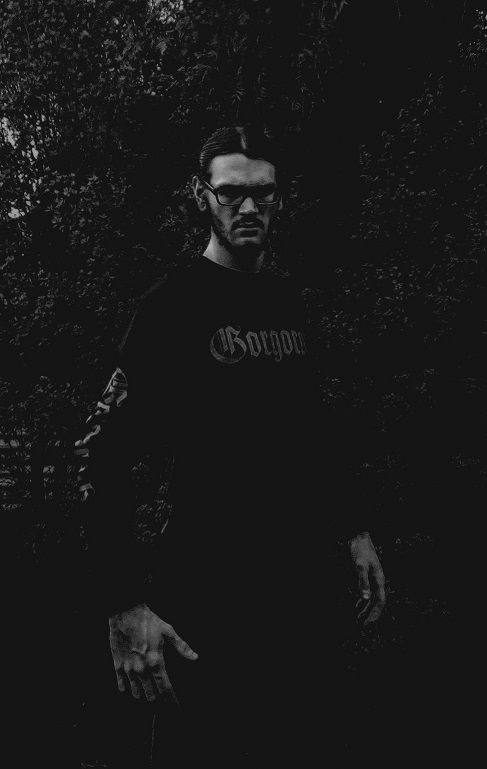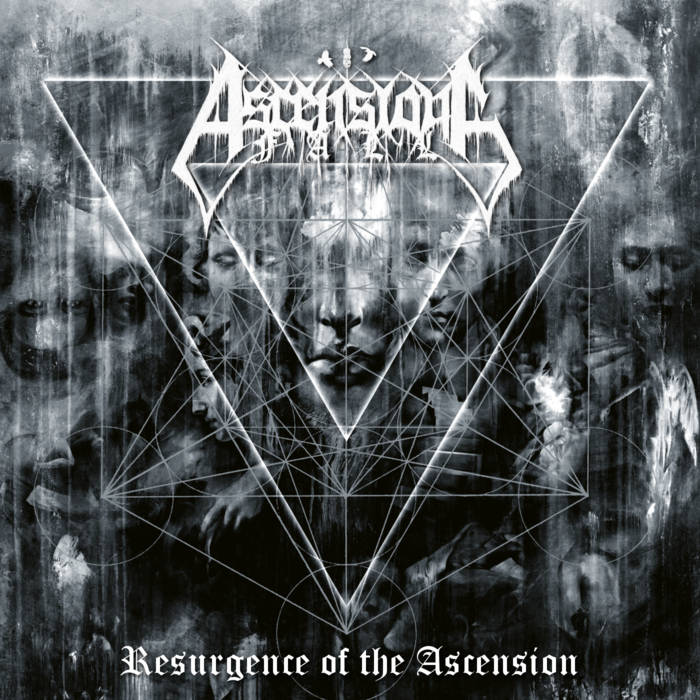 Tracklist:
1. The Advent Grandeur 01:03
2. Resurgence of the Ascension 04:22
3. The Idiosyncratic Crusade 05:04
4. The Caliginous Beyond 03:19
5. Hitherto: The Absence of Light 06:15
Link:
Bandcamp: Resurgence of the Ascension | Ascensions Fall (bandcamp.com)
Facebook: Ascensions Fall | Facebook
Youtube: Ascensions Fall - Resurgence of the Ascension (Full EP) - YouTube
Apple Music: ‎Ascensions Fall on Apple Music