Alder Glade - Lunar Majesty (E.P) (2021)
Brisbane, Queensland
Australia
Black Metal
Alder Glade is a relatively unknown one-man black metal entity known as Drøüyn from Sightblinder. His previous releases consist of two demos and a full length prior to his new two track E.P "Lunar Majesty" released independently. His lyical content consist of Fantasy, Nature with an occultic twist.
"Full Moon Goddess" starts off with strumming with a drudkh influence with backing sounds of nature in autumn or spring. Slow sorrowful riffs with screams and shrieks and synths within the layered guitars with a mournful feel. At the 4:40 mark the music slows into a dsbm feel of the track while the bass guitar drones in adding the atmosphere. The drums go along with the music and this track is perfect on a rainy day. There's also hints of post and shoegaze in the music as well as mournful keyboard notes adding an ambient finish to this epic track.
"Occultation" starts with clean guitars and synth as it builds into a mid-paced sorrowful track full of melancholy and emotive riffs. A slight cold Burzum feel is heard in this track in his "Hvis Lyset Tar Oss" era. An epic riff begins 5:34 while frozen synth in the background adds the progressiveness of the track. A post tremolo riff shifts into the majestic riff, displaying the customary sound listeners can now associate with Alder Glade. At the 8:50 mark the distortion stops and leads into an excellent clean passage of guitar with synth in the background. The final section builds into the finishing riff to end an epic e.p on a rainy day.
Overall if you like your black metal epic, majestic, cold, sorrowful, and full of melancholy with a drudkh influence- this one is for you can, and listen to the recent split with ARNA, not wait what he comes up with next until next time. Keep the black flames alive.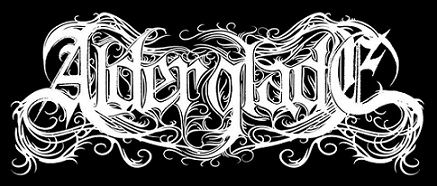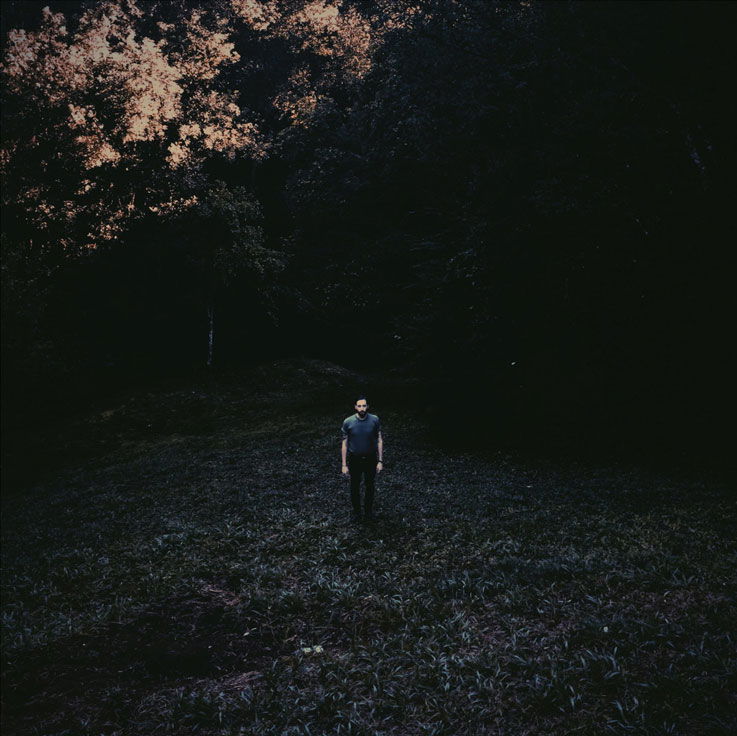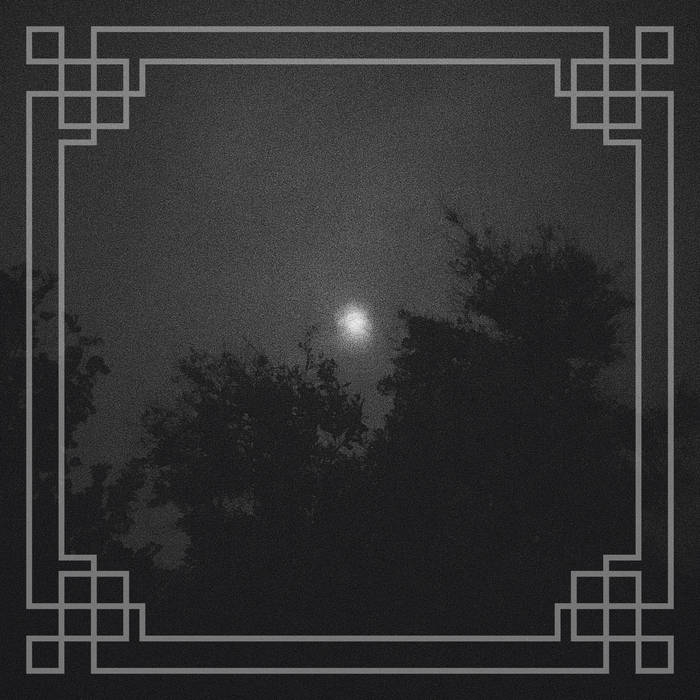 Tracklist:
1. Full Moon Goddess 11:52
2. Occultation 12:50
Links:
Bandcamp: Lunar Majesty | Alder Glade (bandcamp.com)
Deezer: Unholy - Sam Smith, Kim Petras - Deezer
Facebook: (1) Alder Glade | Facebook
Instagram: 𝕬𝖑𝖉𝖊𝖗 𝕲𝖑𝖆𝖉𝖊 (@alder.glade) • Instagram photos and videos
Spotify: Spotify – Alder Glade