Acolyte - A Disciple Left in Darkness (2022)
Lismore, New South Wales
Australia
Black Metal
Acolyte is pure Aussie black metal project located in Lismore, NSW. Their debut album "A Disciple Left In Darkness" released independently earlier this year is available on bandcamp and as they lost their equipment in the recent floods- your support would be greatly appreciated.
First track of the album "Beheaded" starts with atmospheric synth and the riff slowly rises from the grave. Vengeance filled vocals are at the front on the mix while the tone of the guitars is of the old school Norwegian sound full of hate and malice. The drum balances out all musical aspects leading to a fantastic track.
"Skull Risen" starts with cold doomy riffs and then into black and roll mid paced riff. Synth adds layer of evilness that leaves you headbanging. You can hear a little bit of thrash which is an ode to the old school black metal.
"Enter Acolyte" has an epic feel with pure sorrow tones. This track switches into pure atmospheric tones and ends with devastation that you have come to expect from Acolyte.
"The Shadow Spiral" starts off with the thrashy riffs and progresses into tremolo picked riffs. At the 2:03 mark it slows down with a gothic feel and spoken words and has a very melodic black metal in this track.
"Visions Within" kicks of what of you imagine that it is in your mind before the visons. The visions start of your death and of melancholy. While the guitars are bleak and ice cold, the emotive vocals spill his visions upon the world. The first riff finishes and the track ends with fading out gradually. This was Obscvres top track.
'The Tower" ambient tones start this track and then the music kicks in with venom and evilness. The drum blast away as the guitars go from mid paced to hellfire throughout the track. Some of the vocals had a hymn like yet brutal feel to them as well.
"Around the Fire" is a standout track for Obscvre. This track has the sounds and feel of a ritual conjuring of the devil or a spirit. An epic folk feel is displayed with the use of folk instruments of wind, wood, string, and drums while dancing around the fire.
"Ashes" is the concluding track of this mighty album. Starting strong with mid paced tones reminiscent of old Darkthrone and Celtic Frost means an epic finish for the album. The track finishes with ambient sounds of fire crackling, adding a fantastic conclusion to this release.
If you like your black metal black and traditional as fuck, Acolyte are definitely for you. Check out their pages and give some support to them as well. We cannot wait what they come up with next. Until next time, Keep the black flames alive!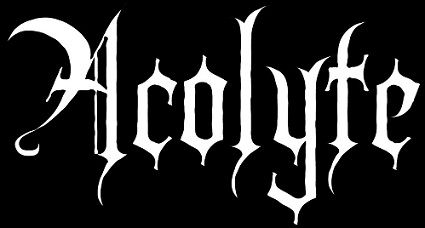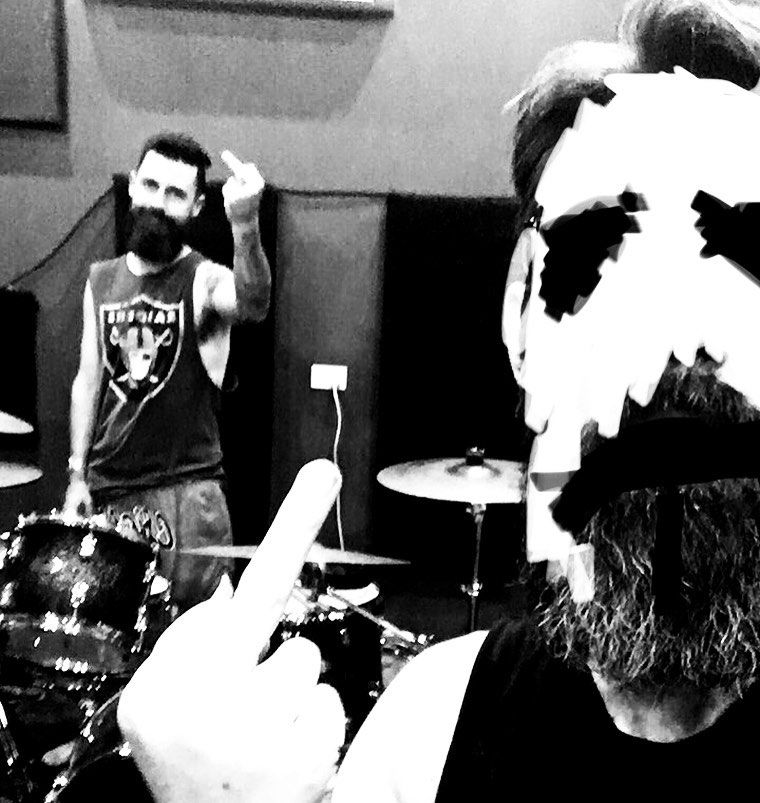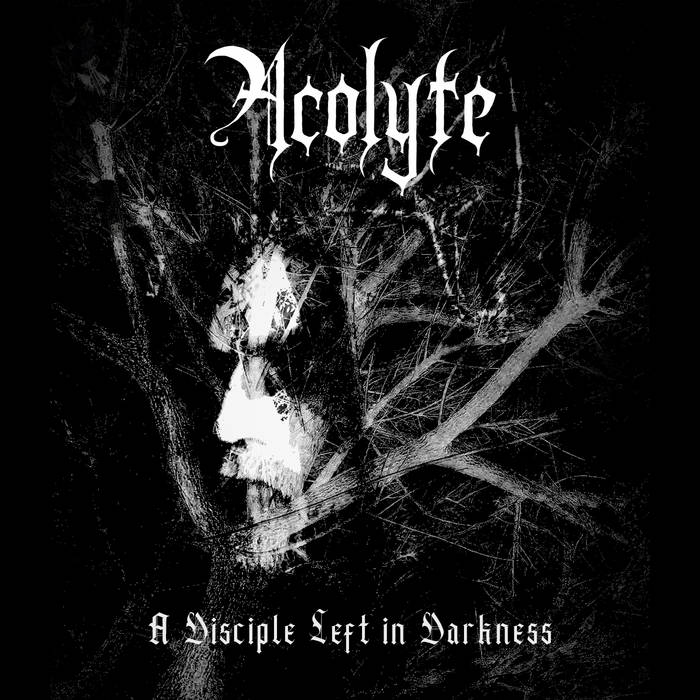 Track List:
1. Beheaded 05:19
2. Skull Risen 06:29
3. Enter Acolyte 04:11
4. The Shadow Spiral 03:41
5. Visions Within 06:04
6. The Tower 04:17
7. Around the Fire 03:53
8. Ashes 05:24
Links:
Bandcamp: Acolyte (bandcamp.com)
Instagram: @acolyte.official • Instagram photos and videos